PCA, Justin Carnegie-Jones,
Please use the contact form above to make business enquiries by email.
Tel: +44 (0)7879 451278
Fax: +44 (0)208 191 8459
PCA Private Web on Slack – a link can be provided
(Slack is an online private collaborative web space for more efficient team and workflow communications. With enterprise-grade data protection that meets your compliance requirements. Click here for Slack terms & policies)
International House, 24 Holborn Viaduct, London, EC1A 2BN, UK
QR Code of contact details (scan into your phone):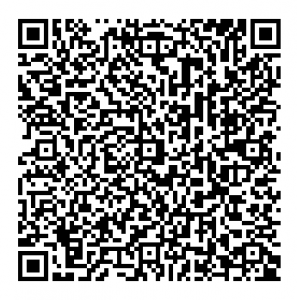 Simple one click button below to join Video meeting in your browser (uses Whereby with encryption and GDPR Data Privacy – no download needed, only browser):
Follow PCA on Twitter
Note: this evolving aggregator feed is no longer being updated in public on Twitter. It is based on the unique PCA cognition, which provides competitive knowledge and insight to companies and investors. Considerable work is involved in developing and maintaining it. Together with all other IP, it is only available by contacting PCA directly.
An evolving aggregator feed. Based on data rules, interests, defined by PCA cognition. From science, industry, tech, philosophy, business and other sources (non-affiliated, public domain)