PCA, Justin Carnegie-Jones, International House, 24 Holborn Viaduct, London, EC1A 2BN, UK
Cryptography – verified, unique ID
Please use the contact form to make business enquiries by email.
Tel: +44 (0)7879 451278
Fax: +44 (0)208 191 8459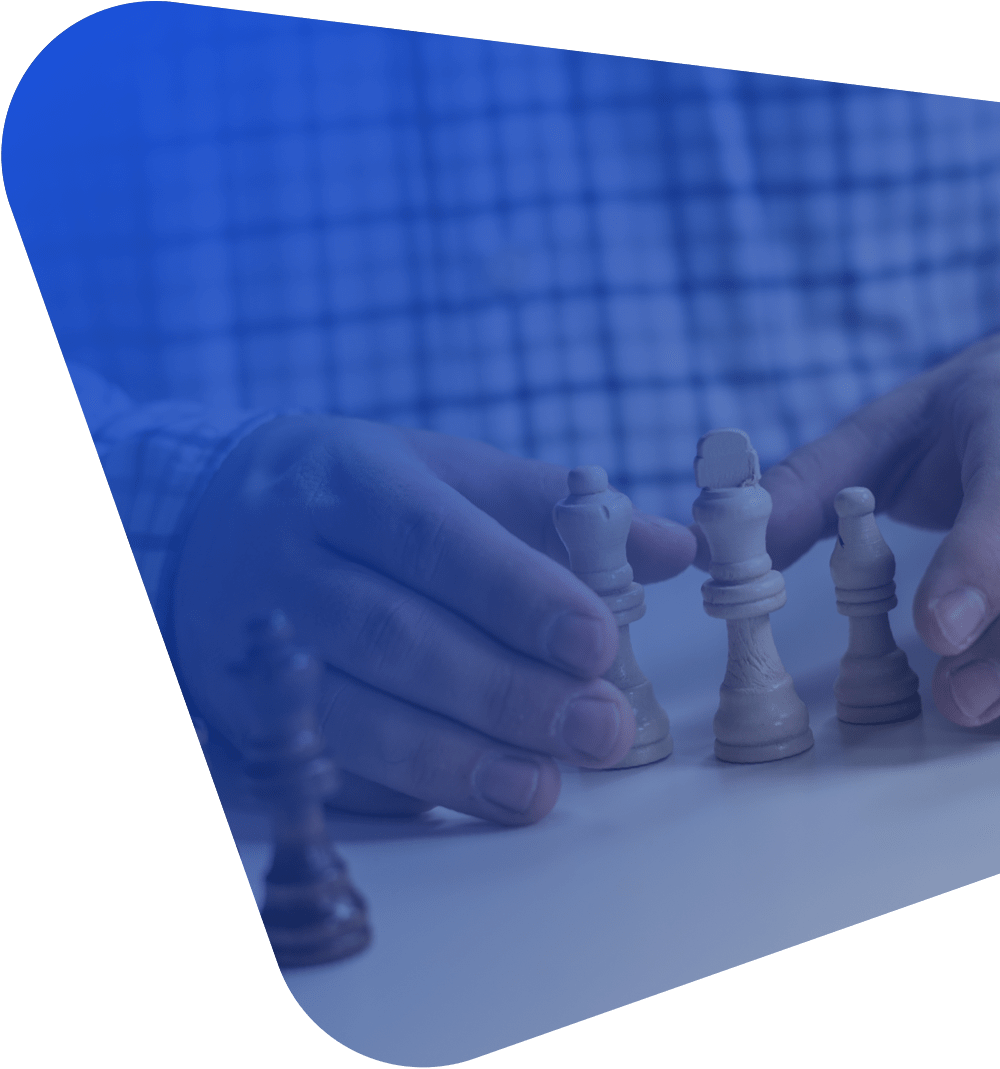 About this site
PCA is an independent, technology service for industry to verify and benchmark their process chemistry. For Chemical Suppliers, Minerals & Mining, Pulp & Paper, Metals, Alumina, Food & Beverage and other Water-Based Process Industries. Chemical treatments are assessed in an impartial, objective manner using in-depth industrial process chemistry knowledge and the industrial site's own data.
The founder of PCA holds discussions with the client to define the objectives and scope of work. He has decades of experience in process chemistry technical consulting for multinationals in the Chemical and other industries, such as Minerals & Mining, Paper & Board, Metals, Alumina, Food & Beverage. Work directly with the founder of PCA, not an intermediary. Trust in a positive outcome.