PCA is an Internet based service that can be accessed by industrial sites and suppliers operating anywhere in the world (even during global pandemics such as COVID-19).
PCA is independent of suppliers and has no interest in selling chemicals. PCA provides objective assessments of process and chemistry performance using industry process knowledge, statistical thinking and the industrial site's own data. Data you are more likely to trust.
As markets move away from traditional sales towards digitally enabled service solutions, suppliers and industrial sites can use this service to obtain independent assessments of process and chemistry performance.
If you are a supplier, utilise this independent service from PCA to demonstrate to your customer that you have confidence in your chemical treatment, control strategy or equipment. If you are an industrial site, utilise this independent service to verify, benchmark and improve your process and chemistry performance.
You work directly with the founder of PCA, not an intermediary. Therefore, you can be assured of the best from PCA to ensure the ongoing success of your business. For PCA, that means providing your business with an excellent process and chemistry analytics service.
The founder has an unique combination of in-depth industry process, chemistry, data analytics and information technology knowledge. Based on decades of experience working for multinationals in technical consulting and Research & Development. He has worked on industrial process chemistry projects in many international locations, from mine sites in remote jungles, deserts and arctic tundra, to paper & board mills, food & beverage, metals and other industrial sites in less remote locations.
Independent from suppliers
In-depth industrial process and chemistry knowledge
High trust and data security
Expert data analytics using the leading advanced analytics tools
Internet based service accessible globally even during pandemics like COVID-19
Relevant international industry experience
A digitally enabled service for suppliers and industrial sites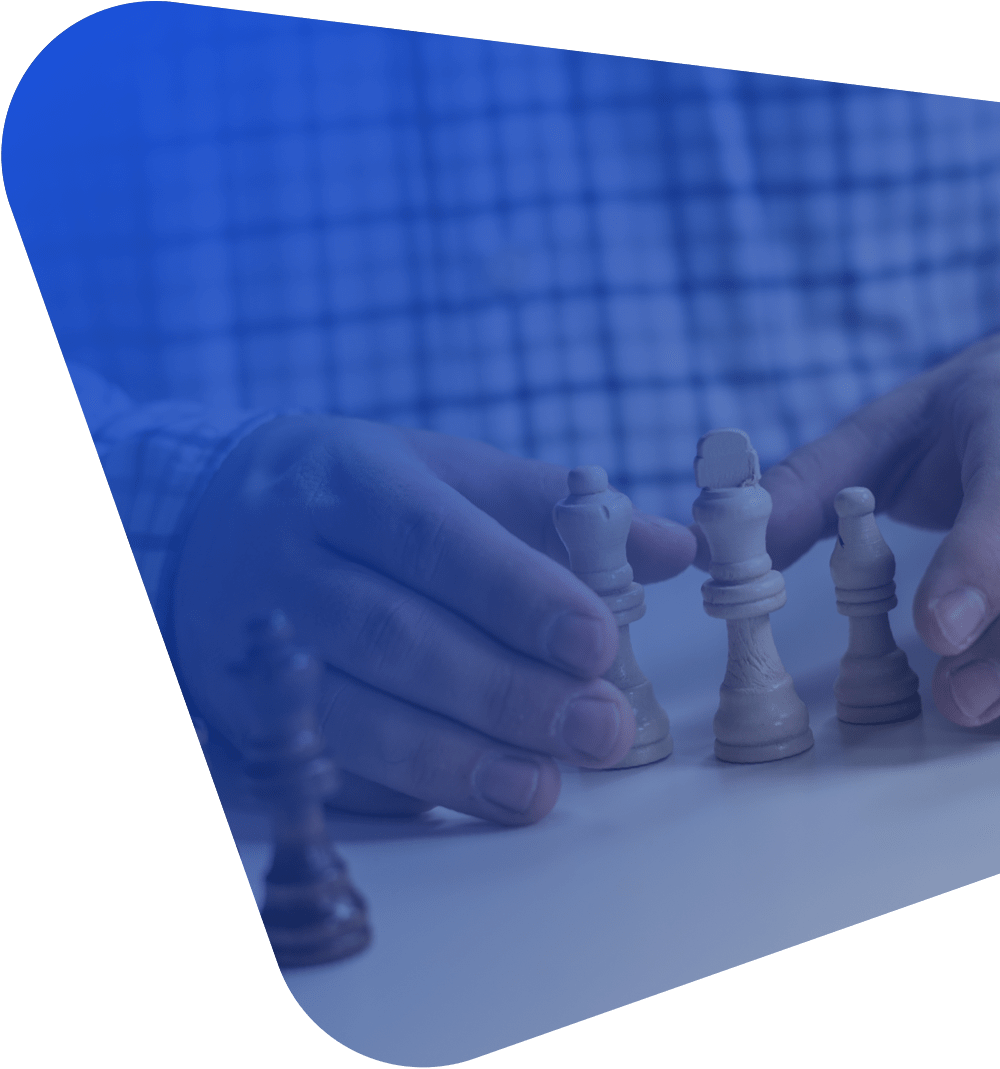 There is a need in the industrial marketplace for a trusted, independent, data-based service to assist suppliers and industrial sites to improve process and chemistry performance. PCA's mission is to provide your business with that service.